Kristi Robinson: Massage Therapy and Corrective Bodywork in the Lewisville and DFW area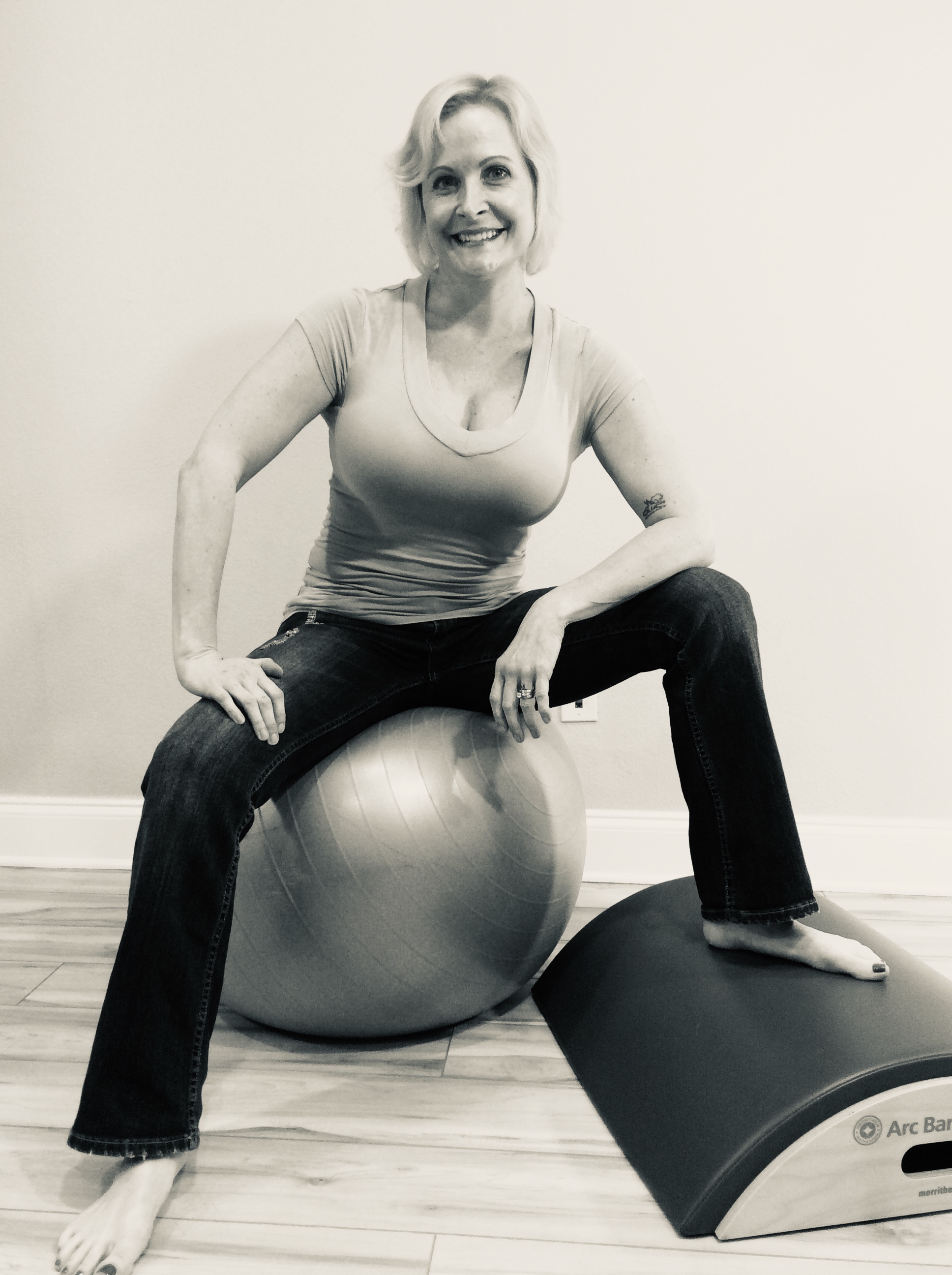 intuitive, driven to find solutions to soft tissue problems....
Kristi is a Nationally Certified (NCTMB), Licensed Massage Therapist and Corrective Bodyworker. She has practiced manual therapy for 19 years. She first became interested in bodywork as a way to help her son Zacky.
Zacky suffered Stroke at birth and developed Spastic Cerebral Palsy. Over his short life he endured multiple therapies. Kristi observed that almost everything OT's and PT's did for Zacky seemed painful to him. Massage was one of the few therapies he actually enjoyed. Kristi, an energetic investigative and devoted mother, began to devour books about infant massage. After seeing the remarkable effects of this therapy on Zacky's body, Kristi was determined to learn more.
Kristi became involved with Partners in Policymaking, received advocacy training and gave talks to parents of children with disabilities who were too young to advocate for themselves and state lawmakers who made decisions about implementing ADA standards. She worked with United Cerebral Palsy of Kansas and was named teacher of the year by that organization in 2004.
Kristi's fascination with how people with traumatic brain injury respond to touch drove her to receive more formal training in massage therapy. She quickly gravitated toward the myofascial end of the manual therapy spectrum.
Ever the problem solver, Kristi has become a talented Corrective Bodyworker. Over the years, she has helped many people navigate through serious orthopedic pain. In some cases, assisting her clients to avoid more invasive procedures. Working along with a Chiropractor from 2013 to early 2016 she saw numerous clients interested in quick results. We are happy she has now landed with us here at Structural Elements where our clients benefit from her intuitive, solutions driven work.
"For me it's all about results," Kristi says. "It's exhausting to live with pain and when you can take that from someone they have a life again!" Even with years of experience Kristi is unafraid of learning and continues to hone her craft through continuing education and mentor-ship. Zacky has been her most inspiring teacher to date. His influence can still be seen in Kristi's work.